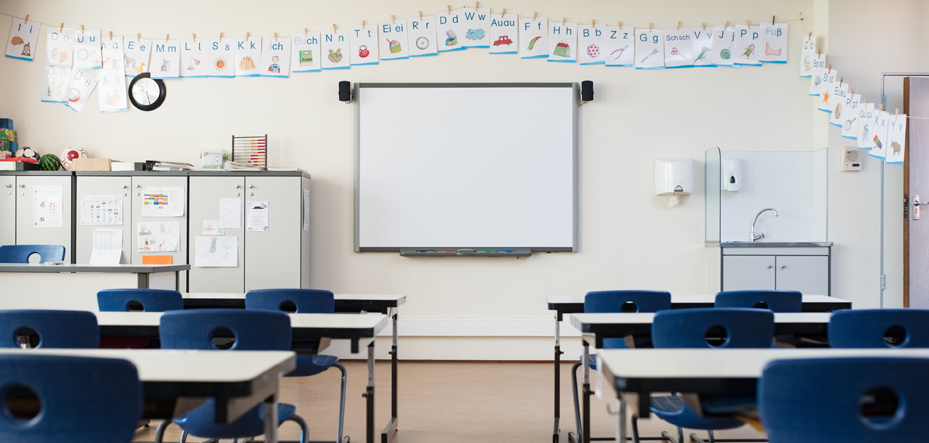 Summit's dedicated team of consultants, Arasi Adkins and Todd LoFrese, have a combined 40+ years of experience in the PreK-12 sector. Having both served as Assistant Superintendents in a variety of school districts, they are keenly aware of the unique challenges faced by districts nationwide. They understand that strong diverse leadership is a must for the future of students everywhere. The demand for our services continues to grow in the PreK-12 sector.
Partnering with a search firm that is passionate about education, can not only bolster outreach to attract a more robust candidate pool but can provide essential market data on competitive compensation.
Summit's tiered service offerings provide cost-effective options for PreK-12 – whether the needs are comprehensive or require a less intensive model (a streamlined sourcing effort for example).
See the Asheville Citizen-Times article regarding Superintendent search: Asheville City Schools' Board Selects Summit.
Sampling of PreK-12 searches:
Asheville City Schools – Superintendent
Guilford County School – Superintendent
The Learning Community School (NC) – Head of School
North Carolina School for Science & Mathematics – Chair of Humanities
North Carolina School for Science & Mathematics – Chair of Science
North Carolina School for Science & Mathematics – Chair of Mathematics
Portland Public Schools – Senior Director of Facilities and Asset Management
Portland Public Schools – Director of Operations and Maintenance
Portland Public Schools – Director of Project Management, Planning & Design
Chicago Public Schools – National Principal Recruitment (7 metro regions)
Our commitment to diversity:
Summit is committed to providing diverse candidate slates to our clients. Diversity sourcing is, first and foremost, about caring authentically about the need to proactively reach out to individuals from underrepresented and marginalized groups. Next, caring must translate into sourcing strategies that are implemented thoroughly. Summit guarantees that we will discuss diversity sourcing needs with each client for every search.  We promise to create and implement a sourcing strategy that includes specialized diversity outreach that addresses the needs and aspirations of each organization and institution.
Sr. Consultant, Arasi Adkins, holds a DEI certification as an AIRS Certified Diversity and Inclusion Recruiter (CDR).