Beginning Fall 2023, Summit has added Assessment and Professional Coaching to our portfolio of services. Assessment and coaching tie directly to our core search mission by providing tools for organizations and institutions to make better placements, enhance individual and team performance, and improve retention. These products are priced competitively so that they can be utilized broadly by clients and individuals alike.
Assessment Services
When clients choose to use assessment tools in the hiring process, they are helping to guarantee the right people in the right roles.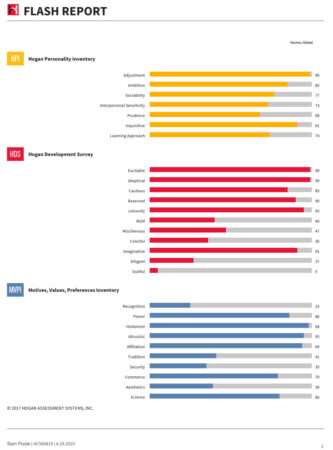 At Summit, we pride ourselves on rigorous prospect research, high-touch relationships, and thoughtful candidate evaluation and assessment designed to match exceptional leaders with transformative career opportunities. We're now pleased to offer additional scientifically validated tools for candidate assessment.
Summit uses the Hogan Suite of products as tools in selection as well as in leadership coaching/development. The Hogan Personality Inventory illuminates areas of strength (also known as "bright side" qualities), while the Hogan Development Survey provides insights about potential derailers (also known as "dark side" characteristics). Finally, the Motives, Values, and Preferences Inventory identifies the values and motivators that drive success. Taken together, these tools enable hiring executives and search committees to:
Evaluate alignment between candidates and key job competencies and responsibilities.
Ensure higher degrees of performance and enhance job satisfaction.
Reduce bias in hiring.
Minimize turnover.
Professional Coaching
The evidence is clear: Investing in talent development through coaching is a smart and effective approach to supporting and retaining emerging and experienced leaders.
While coaching was once reserved for C-suite executives and team members identified as underperforming, forward-thinking leaders and organizations have recognized that professional coaching yields enormous benefits and should be accessible to individuals and teams at all levels. Summit welcomes coaching clients affiliated with our executive search clients, as well as those seeking leadership development independently.
Summit coaches carry professional certifications. Our coaching services involve collaborating with clients using evidence-based tools for inquiry and reflection. We support leaders and teams in developing actionable self-awareness, understanding their colleagues and context, and executing strategies for success in alignment with personal and organizational values.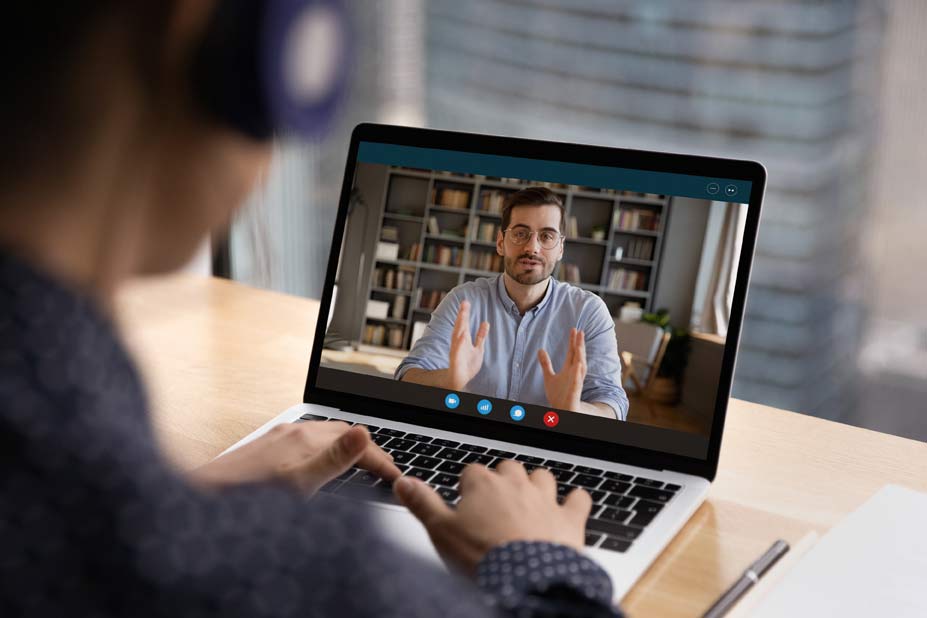 Summit's coaching offerings include:
Professional coaching packages for emerging and experienced leaders.
Hogan personality assessments to identify strengths, core motivations, and potential derailers for individuals and teams.
360-feedback facilitation to assess progress.
To learn more about assessment and/or coaching services, contact Dr. Lyndi Hewitt at lhewitt@summitsearchsolutions.com or submit this brief form.